Really any GM wheel should fit the Bonneville. Be it 16, 17, or the OEM 18" size. You would just have to play the tire size game to get it to maintain the same rolling diameter.
Your cars' 18" wheels come with a 235/50-18 tire size. This equates to a diameter of 27.3".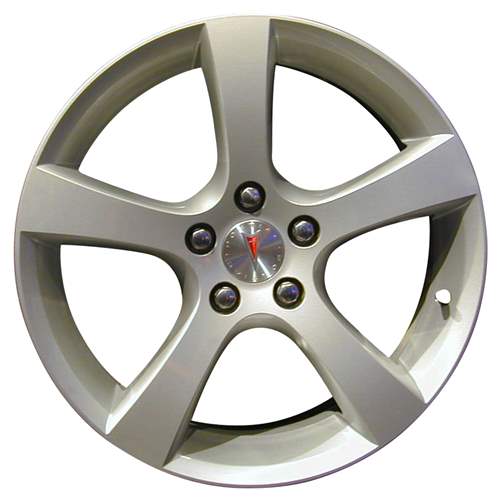 Direct OEM replacements would be 2006 - 2009 18" Impala SS/Monte Carlo SS wheels (they also use the same 235/50-18 tire size);
Another OEM GM 18" wheel is the 2006 - 2009 Grand Prix GXP wheels, HOWEVER, these have slightly different factory sizes (two sizes, one is different for the front to quell some of the torque steer), so you'd have to re-tire them with the 235/50-18 size... Otherwise the front 255/45-18 is the closer size of the two at 27" diameter.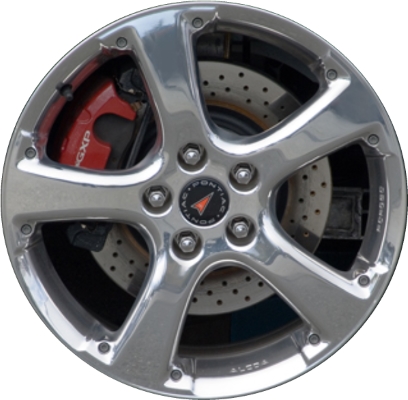 But if you wanted a cheap 17" wheel for winter, the tire size I quickly come up with that would be as close as possible would be 245/55-17. It is 27.6" in diameter.