Both. Both will have an idler/tensioner.
Here is a pic of the water pump on the driver side of the front bank. That forward one is the tensioner. You will have to remove a little black shield to get to it.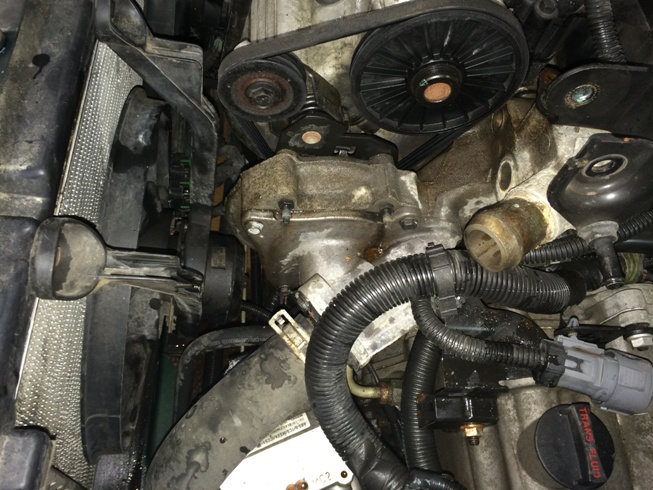 Alternator output has nothing to do with any issue you are describing here. I would suspect that while running, it should be putting out 14 - 15, heck maybe more volts.