First step would be get the old stereo out and douple check your harnesses to make sure they plun in right. Then you will need to splice the wires from the back of the new stereo to the matching wires on the harness. The colors should line up, however if they don't directions should come with the harness. After that it should be simple plug and play for the wiring. The mounting kit should have directions for your specific car and from there just mount your stereo and put the dash back together.

Hope this helps a bit and if you still have questions just ask or post pictures and we will be happy to help.
_________________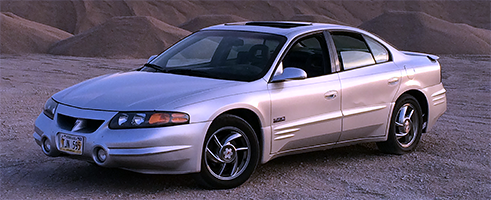 -Austin-
1988 LE
, Intercooled L67 loading......
2000 SSEi
R.I.P. Dead now :( INTENSE FWI, polished LIM, P&P supercharger, custom radiator, standalone trans cooler, trans-go shift kit (donating to the 88)
2002 2500HD Silverado
with the 8.1 Vortec and Alison tranny. Likes to eat GT Mustangs and lots of tires, and all while stock!
yourgrandma wrote:
And thats how I got my mom pregnant.