Does the cruise control work or is that dead as well? I had a similar issue as well with my 02 SE documented here
everything-electrical-and-electronic/topic39349.html
As for the windows and locks being dead, common problem is the drivers door switch module. It goes bad then all hell breaks loose. Another common problem with those symptoms is a connector under the carpet under the drivers seat that is used for communication between the four door modules. If that corrodes the three passenger doors lose all electrical functions but the drivers door will still work.
_________________
Ryan
Check out my detailing page on facebook! -->
Next Level Detailing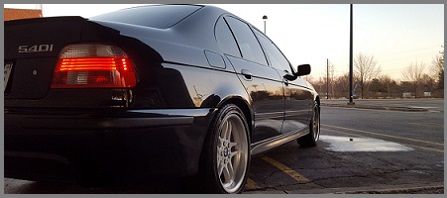 2003 Bonneville SSEi
- The Black Mirror
SOLD!
2002 Bonneville SE
-
The Mutt
Complete 2004 SLE interior, drivetrain, and body harness swap, ECC swap, HUD swap, black GXP wheels, GXP headlights and tinted tails - SOLD
2003 BMW 540i M Sport
,
2001 BMW X5 4.4i
,
2010 GMC Acadia
,
2017 Grand Design Imagine 3150BH
1982 Cutlass Supreme
- The fun one
MattStrike wrote:
It was the worst week of my life! *pause, drinks beer... smiles* But I'm better now!