Lately I have been using this: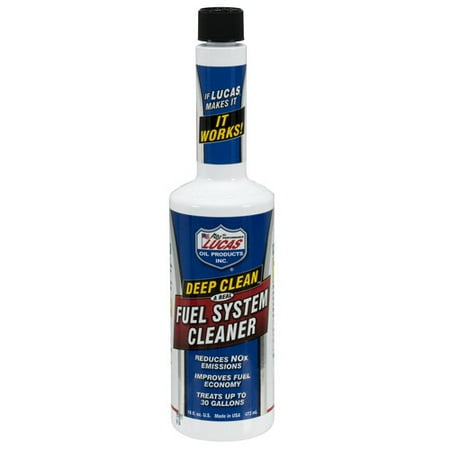 But wondering if anyone had any other suggestions...as practice I tend to trust Lucas products, and when I first bought this car, I used this and got a couple mpg increase on the second tank vs the first without it (nothing else changed). That said, curious if anyone else has better/other suggestions.
_________________
2003 Pontiac Bonneville SSEI
3.8L V6 SC, 180*T (Drilled),
GXP Tails, Interior Door handles, Trim pieces etc.
40th Aniv Grand Prix GTP Wheels (Very Shiny & Very Annoying
)