Even with no mechanical ability, you could swap the TPS. It's right on the throttle body, held on by a couple of screws and it's electronic connector.
This is the boat roller a member on here used:
http://www.walmart.com/msharbor/ip/Unif ... 0&veh=mweb
This what the alternative option hockey puck mount looks like, to give you an idea of where it is.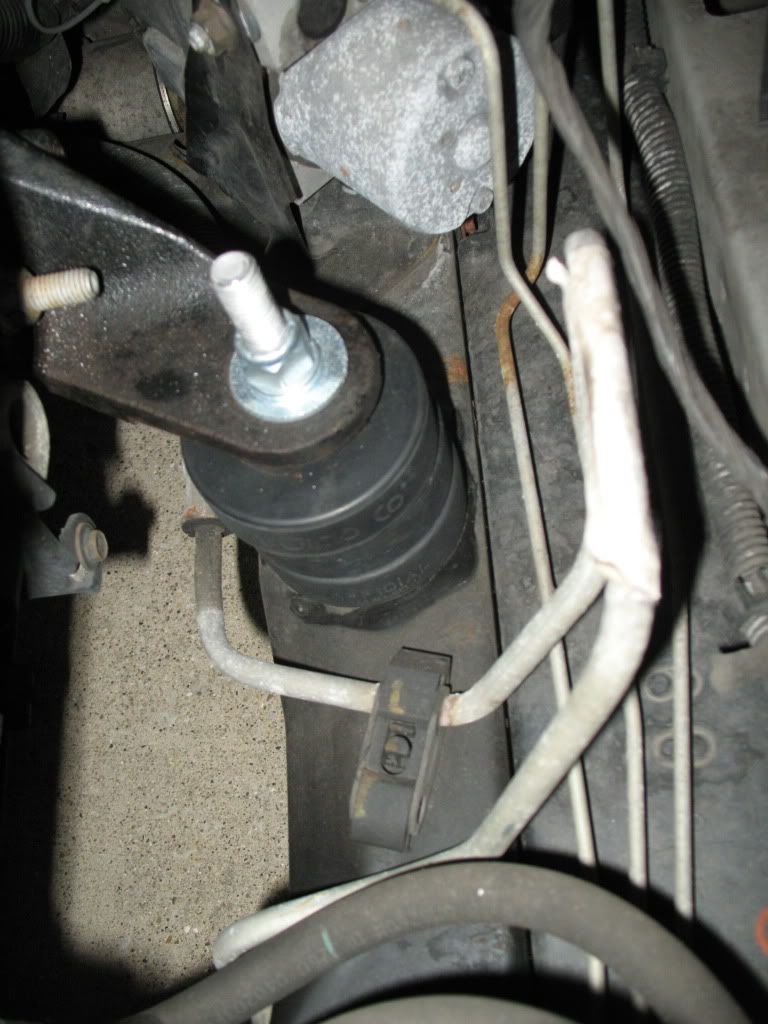 Doing the mount requires a jack and a good deal of strength. Someone else will chime in with more specific items and size specs for the bolts and washers. I unfortunately, do not remember them.