What's the code. The I'm working on egr code as we speak. I have a extra egr if ya need one. ;-)
I have replaced mine and was not the problem. After taking with the pros here I find that rearly egr is the issue.
_________________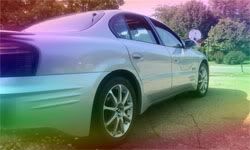 DDM tuning HID 6000k hi/lows and fogz
FWI, 180*tstate / 18 inch enkie wraped with potenza run flats , danturs tuned pcm,
Home made motor mount / autolite 605plugs/beldin performance wires. Hogan 3 inch dp w/ magnaflow hiflo cat, zzp plot and 3.4 smoothflow MpS, trans go shift kit, 10 inch gtablet mounted running torque app.
I have a kr issue please help....