Hey guys,
Well as the title says and the pictures show, the brake lines under the hood are very rusty. Oddly enough, the brake lines running below the car are fine and have very little rust. I'm not sure why this is, but both my car and my brothers have very rusty brake lines under the hood...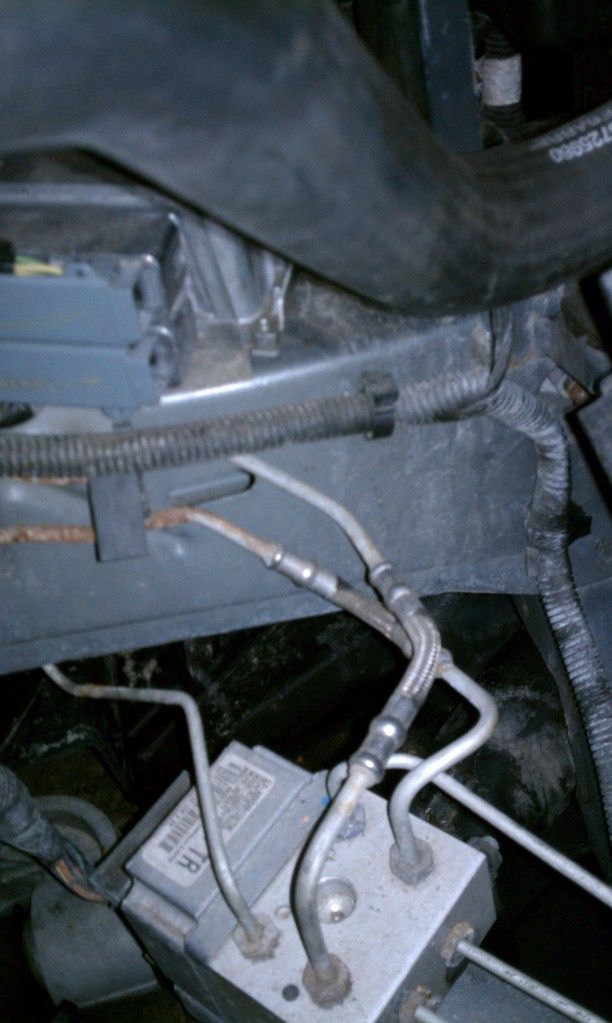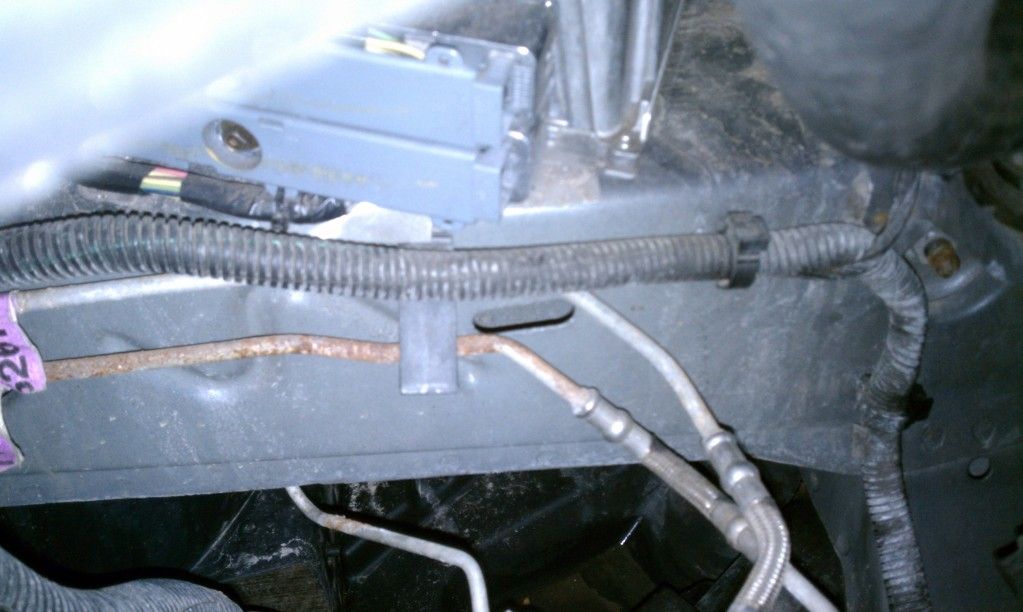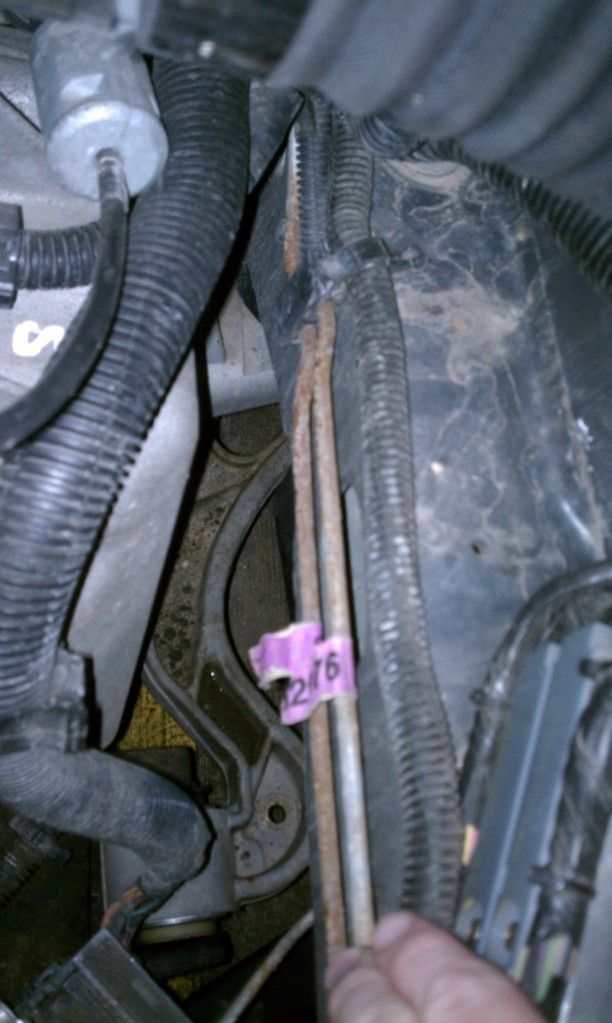 I did some searching on rock auto and seems as if they don't sell pre-bent brake lines..is this correct? IF so, how difficult are they to bend? If I buy brake lines, do they come already flared with the nuts and everything already installed?
I would like to get lines that won't rust like these did, so does anyone suggest a particular type or brand?
I also assume this would cause most of the brake fluid to exit the system, so is there a proper way to "flush" the brake system?
Thanks for any input guys!