Twystedhemp2 wrote:
95naSTA wrote:
If your booster hose coming out of the back of the upper intake keeps flying out, it's not in there correctly. That would cause a vac leak.
Is it supposed to have an O ring or something? It shook loose while on a rough road years ago and we only had it come loose a few times since, but the car ran fine.
Yes, there is an o-ring and 2 tangs that should clip and hold it in place when fully seated in the upper intake manifold.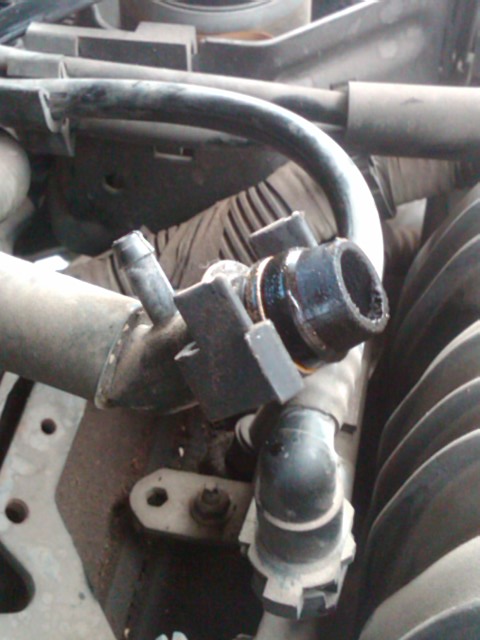 _________________
95 SLE... a keeper. 241k miles. Low and Slow.
97 BMW 528i
98 Infiniti vq35'd i30: 13.3@104mph, 30MPG Hwy (RIP)
02 Jag X-type
03 BMW M5
07 Infiniti G35s 6MT
07 Ducati Monster S2R 800 with DS1000 swap
83 Yamaha IT175K
72 Yamaha DS7: '74 RD250 swap, JL chambers
Info on dropping a 92-99:
Here.