Mechanical Mike wrote:
Here's a wiring diagram and some pictures of the driver's side ground bus & the metal bar that can corrode. Check both the driver & passenger side ground bus.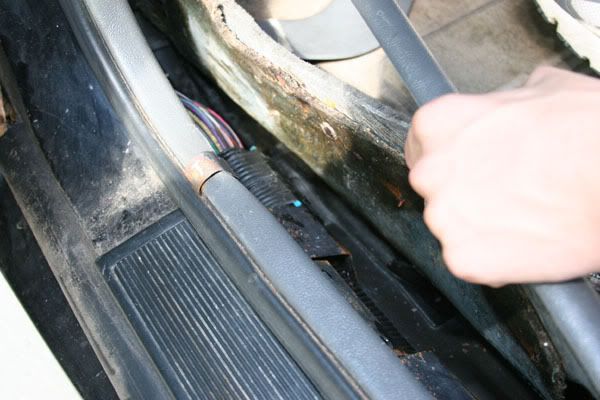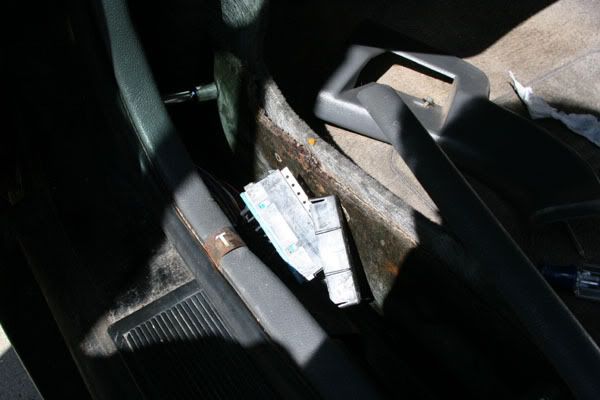 May I ask you where you got the wire diagram from so that I can get the wire diagram for the hole car.